A lively look at the Business Journal's 2018 Transformer Awards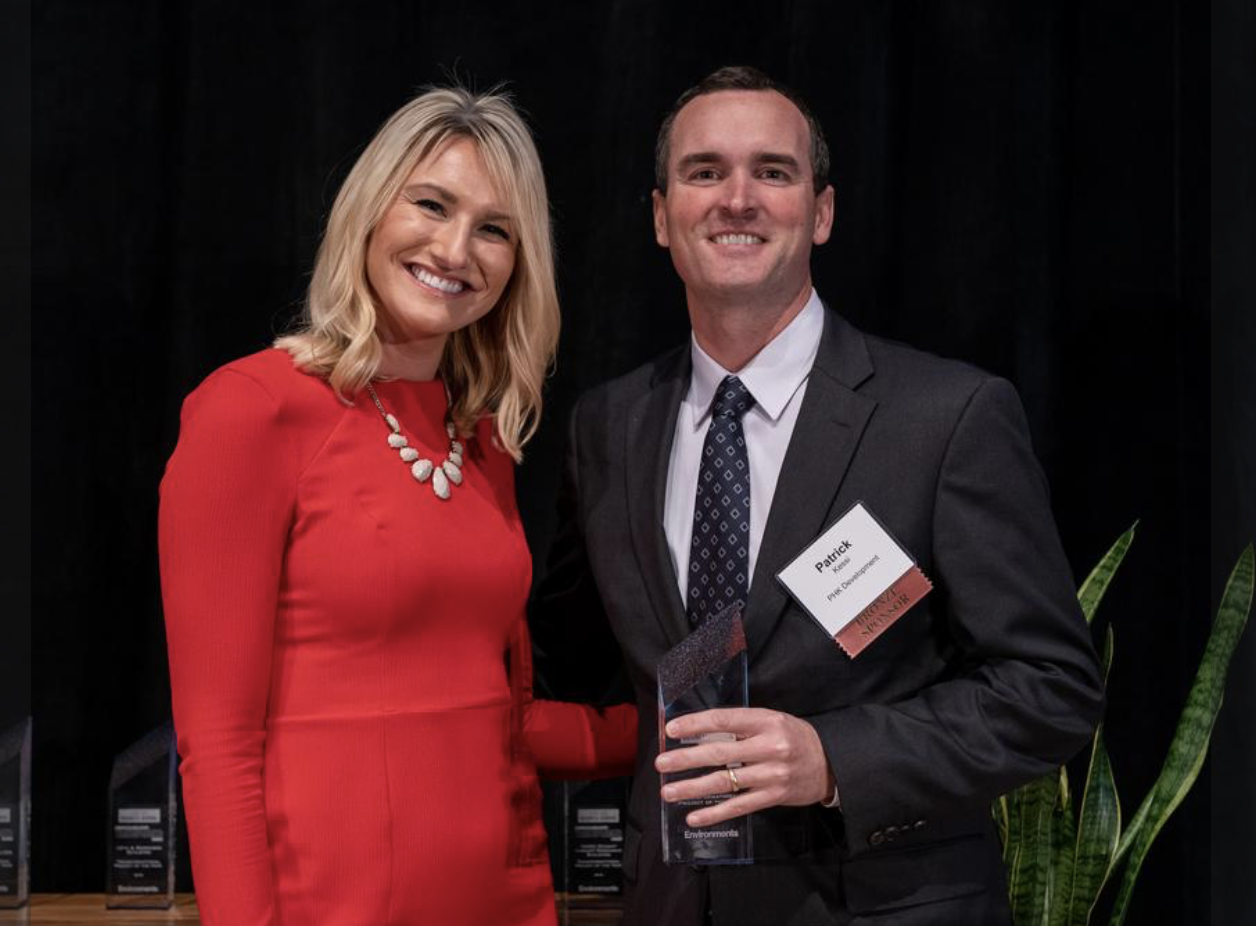 Portland Business Journal I December 4, 2018
There were towering hotels and historic renovations; giant industrial warehouses, food carts and an old downtown theatre brought back to life.
They were all projects that made big transformations — to old buildings, to neighborhoods, to the Portland skyline — in 2018.
The Business Journal honored 20 of the most transformative projects of 2018 at its Transformer Awards celebration last Thursday. The event, held at the Sentinel Hotel, drew more than 300 people, all of whom turned out to raise a glass to the projects that are changing Portland in ways big and small.
For a look at the event, click through the gallery above. You can also see a full list of the 2018 Transformer Award winners here.
Read the entire article here.